Tattoos hurt.
Booking them
should be painless.
Booking, calendars, messaging, artwork, and payments —
in one place.

JOIN THE WAITLIST
Automate the busy work and get back to what you love doing — tattooing.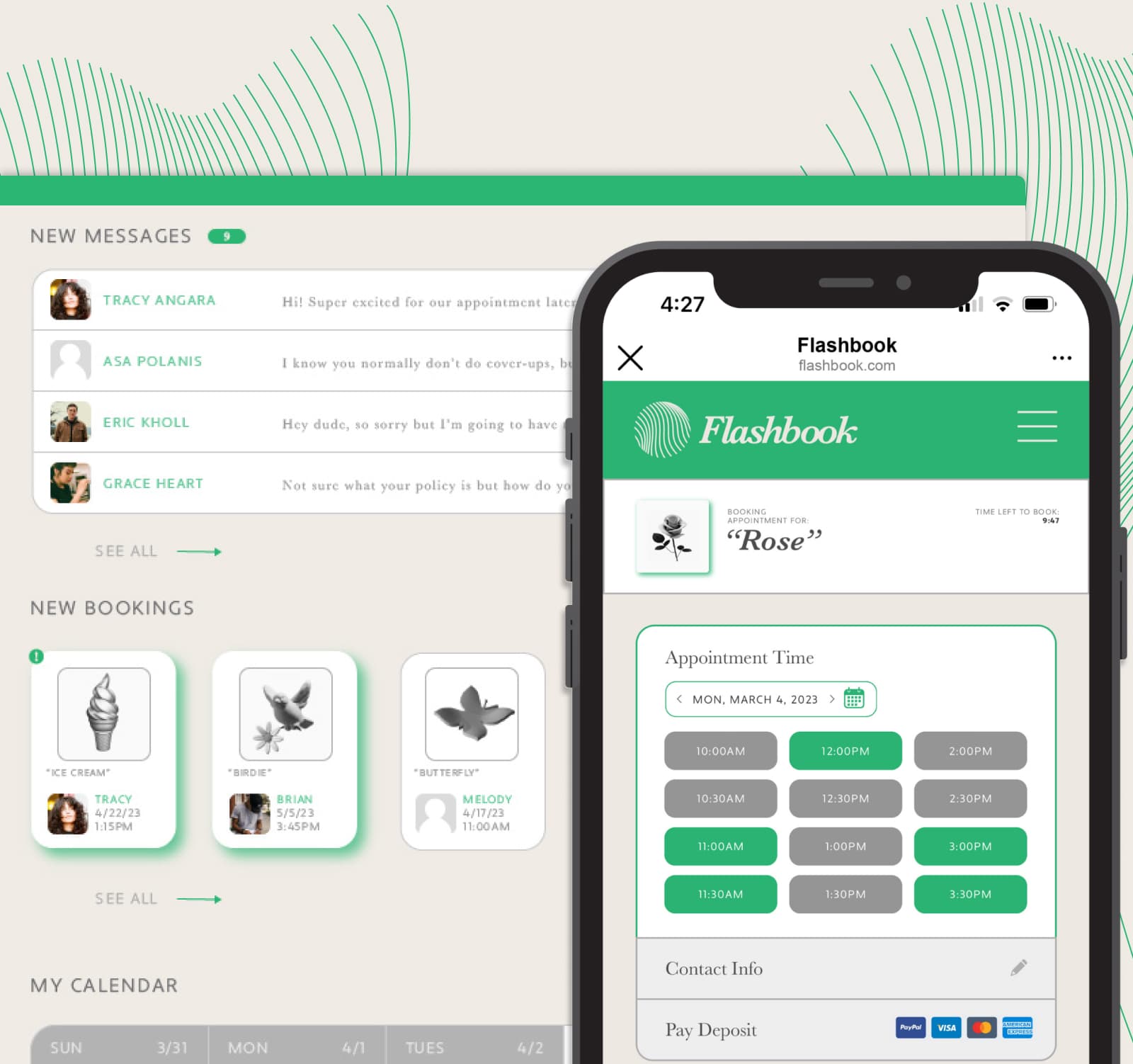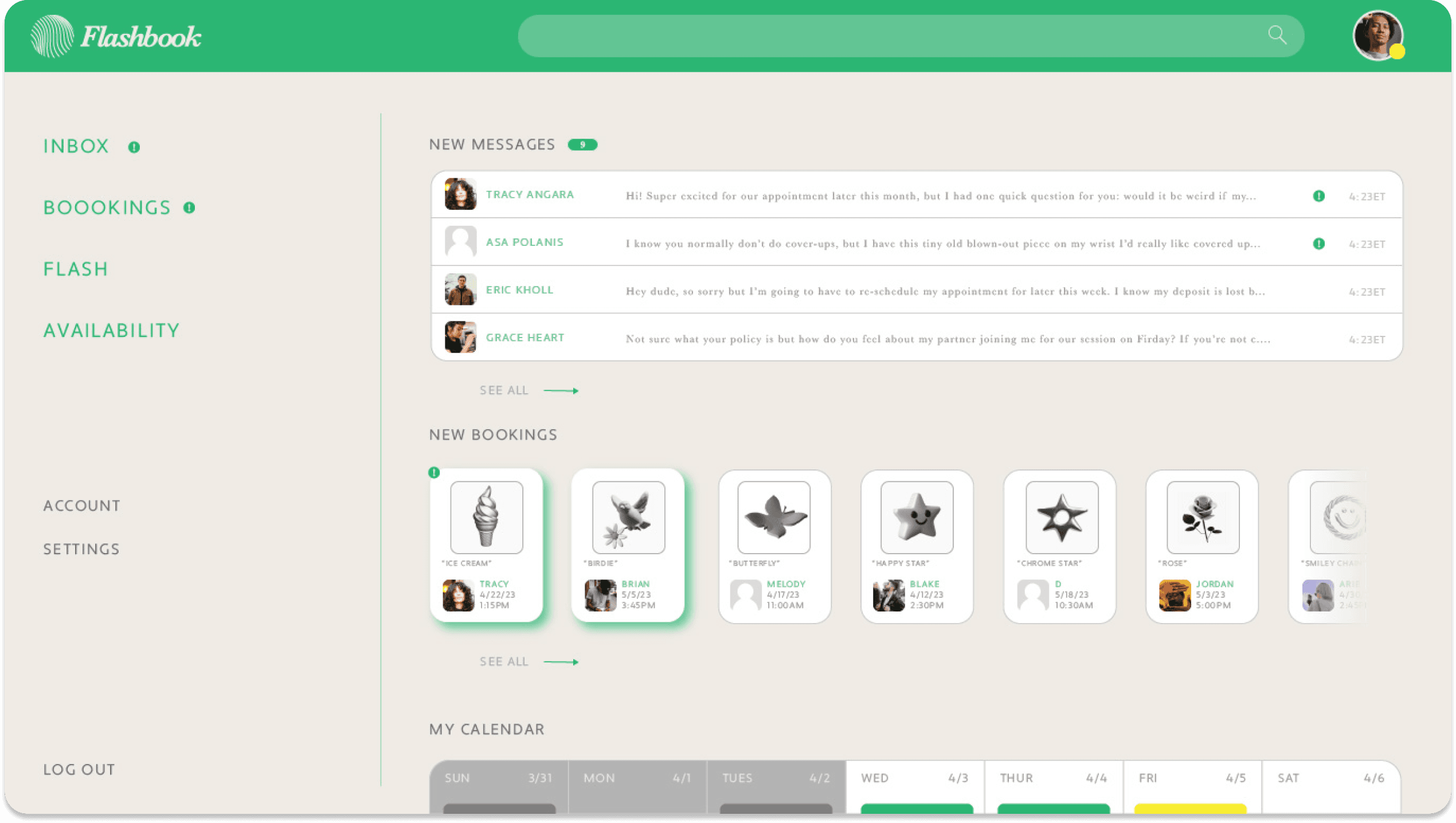 Designed by artists,
for artists.

Clients tell you what they want

No more back and forth. Clients can select from your offerings, schedule an appointment, and pay their deposit, without you answering a single question.
Showcase your work

Clients can browse your full selection of flash or answer personalized questions to request custom work.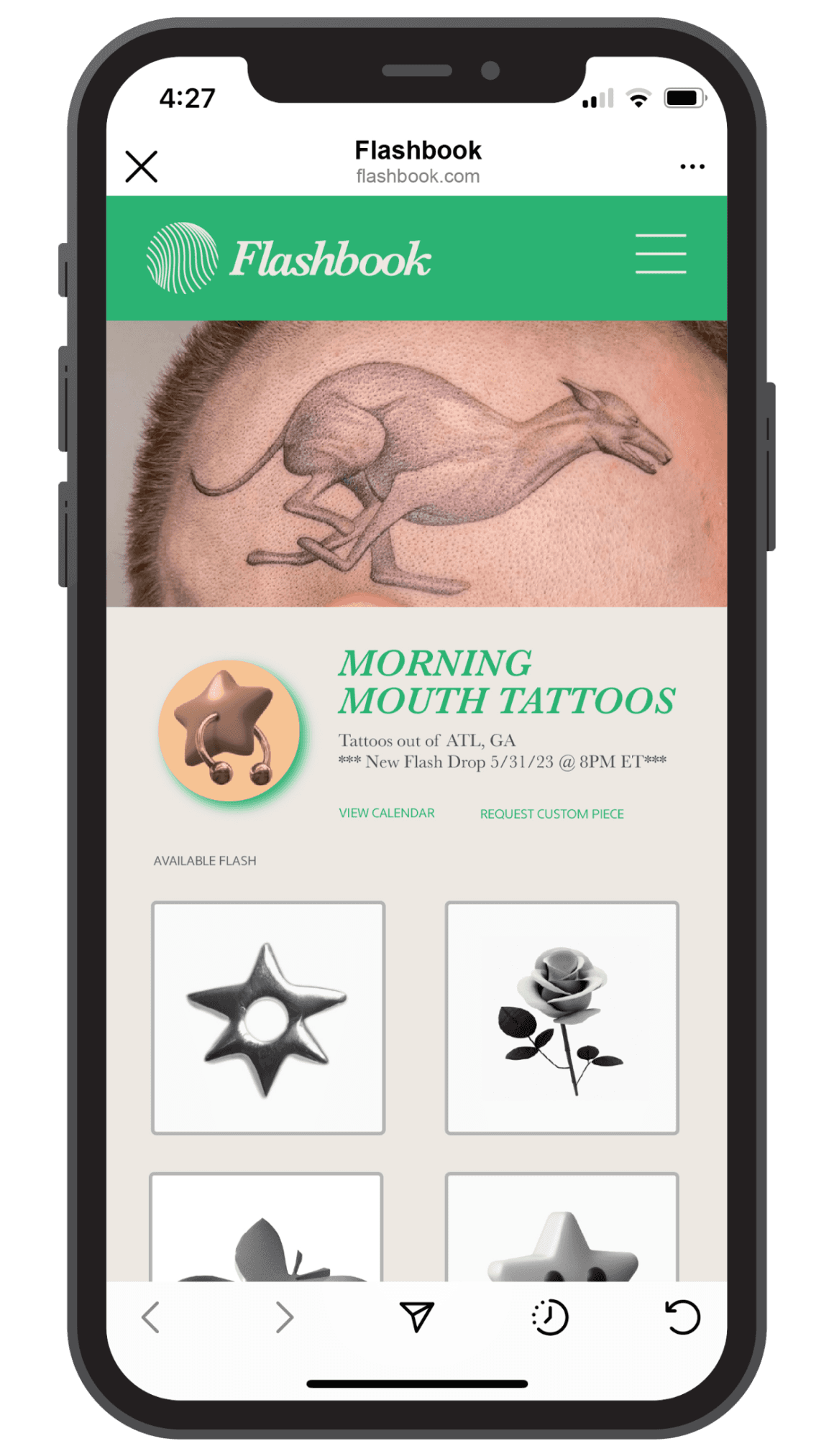 Display tattoos
as tattoos

Using automated image blending designed for tattoos, clients can preview your work on their own skin tone and desired body location.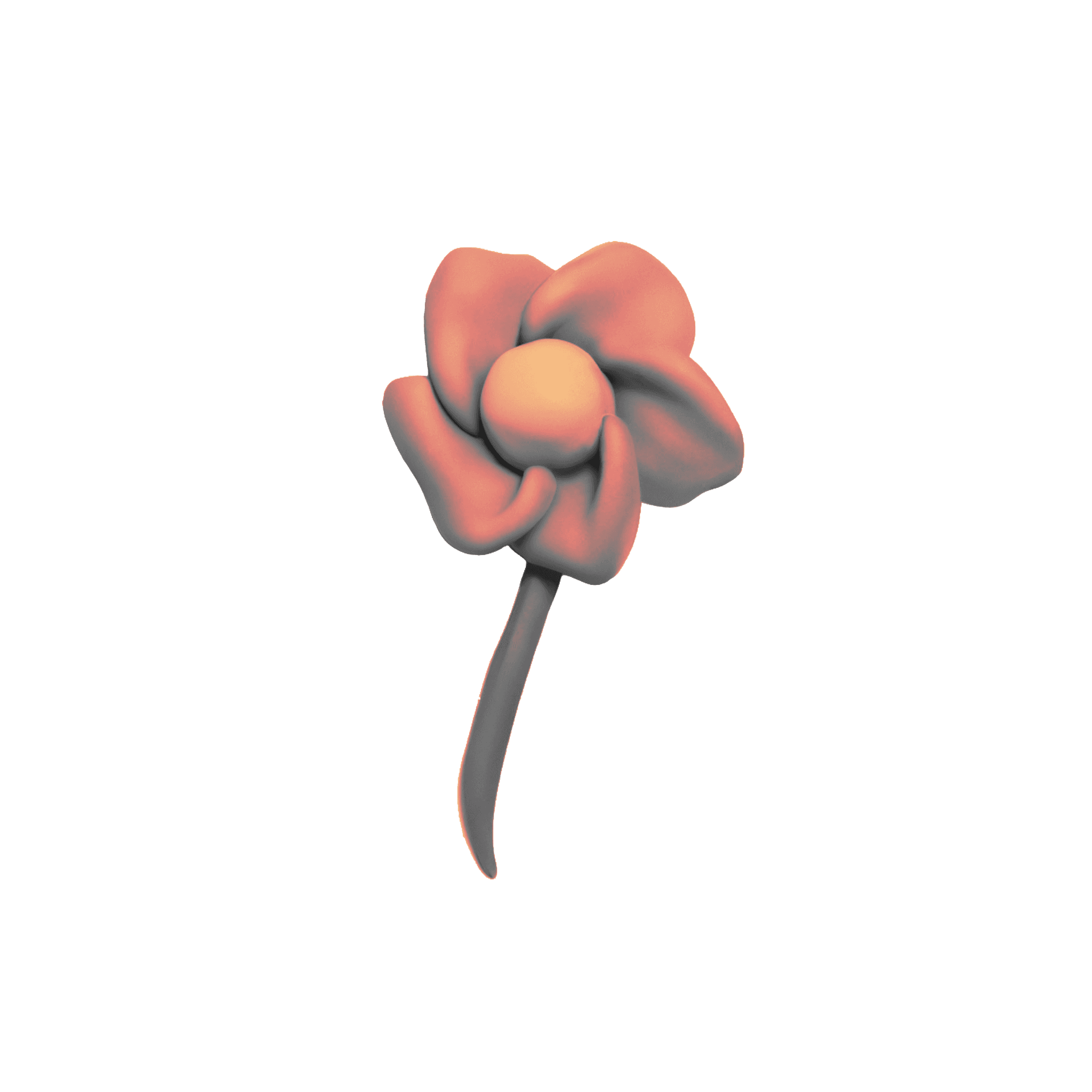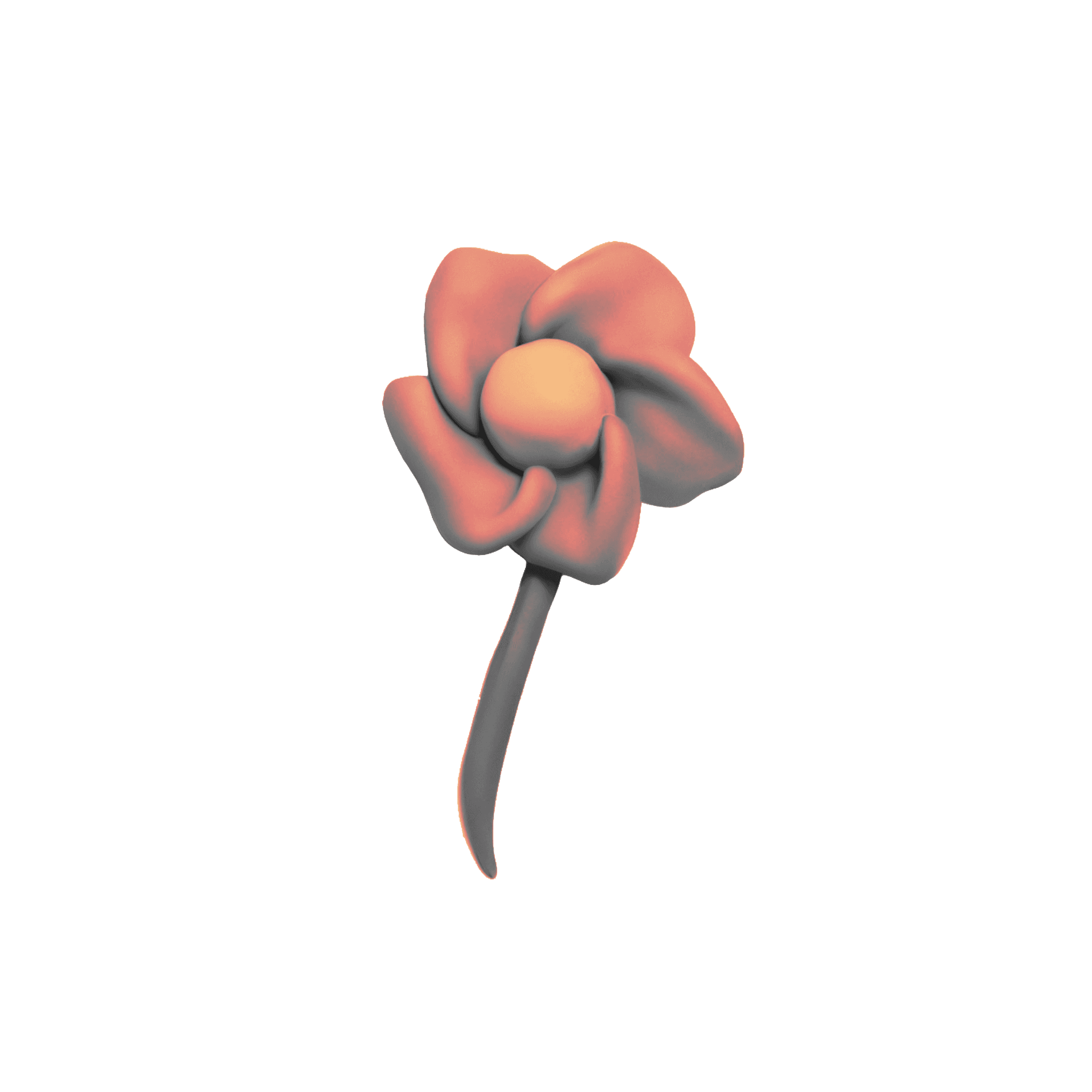 BETA
Build buzz around your pieces

Grow your audience and get your clientele excited by offering exclusive flash, displaying countdowns to upcoming drops, and sending automated messaging to your followers.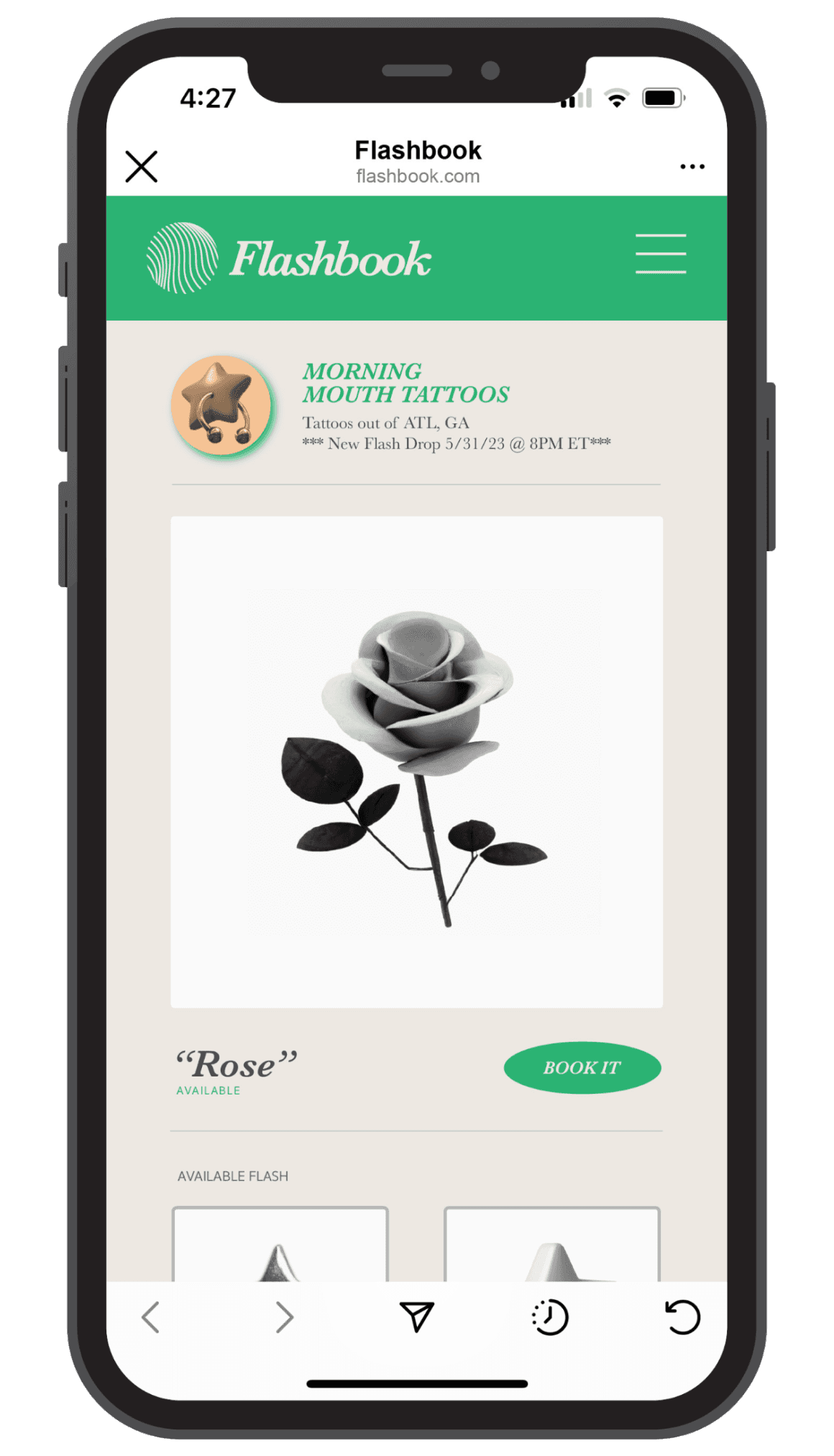 About Us
Like the vast majority of tattoo artists, Flashbook's founder Chris Yonker found himself spending a ridiculous portion of his time managing his books, organizing flash, and scheduling appointments.
Emails, DMs, and scheduling apps not built for tattooing take up a huge portion of an artist's time — time that is unpaid and could be better spent creating art and giving tattoos. Flashbook is in beta. Sign up to be one of the first to know when it's ready so you can focus on your art.